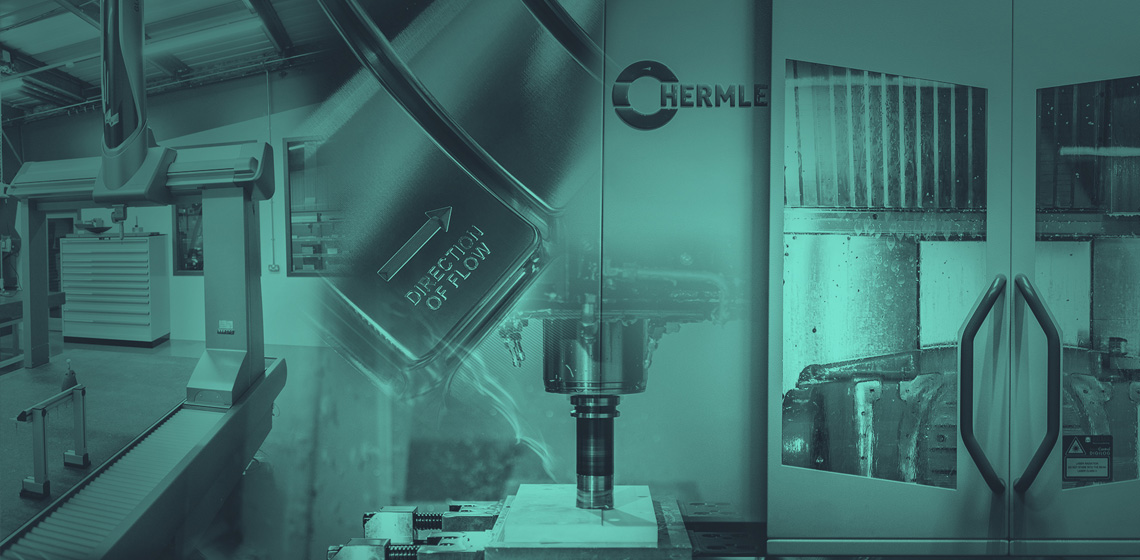 About NI-Pro
NI-Pro is a division of NI Precision Ltd, a precision engineering business operating within the Aerospace, Defence, Medical Devices, General Engineering and Plastics Manufacturing industries.
NI-Pro was established early in 2020 as an e-commerce distribution division providing a platform to promote products that NI Precision have developed in response to the global pandemic. Utilising our in-house design and manufacturing capabilities the team at NI Precision developed and produced a face shield. This was driven by an urgent need locally in our hospitals for quality PPE product to protect frontline staff.
NI Precision produced mould tools for the Cherryvale Plastics sanitiser station and NI-Pro has become an e-commerce distribution channel for the Cherryvale Stations and locally produced hand sanitiser product. NI-Pro will continue to partner with local companies to distribute quality locally manufactured products.